Sponsored
Game plan for the future of healthcare facilities
---
The Institute of Healthcare Engineering, Australia (IHEA) is pleased to invite you to the IHEA Healthcare Facilities Management Conference (HFMC 2019) to be held on 9–11 October 2019 at ANZ Stadium, Sydney.
The Institute of Healthcare Engineering, Australia (IHEA) is the relevant professional organisation for engineers and engineering facility managers employed in the private and public health care sectors, from the smallest to the largest facility, as well as consultants engaged in related work. This includes the Hospital Engineer, Health Facility Manager, Architect, Consulting Engineer, Builder, Contractor in the health care field, and all those engaged in Health Care Facilities Management.
Members have the opportunity to network with other professionals, share practical experiences and gain access to information on developing technologies. Eligibility for different membership levels depends on the applicant's qualifications and relevant experience, from apprenticeship through to post-graduate degree.
This year's conference theme is Game Plan for the Future of Healthcare Facilities, which aims to give delegates an overview of current and future trends in emerging technologies that are already impacting on operational requirements of Healthcare Services. The future roles of Healthcare Engineering and Facility Managers will be pivotal in ensuring these current and new upcoming technologies are implemented effectively from both a technical and strategic perspective. It is essential that Healthcare Engineering and Facility Managers have a strong and informed voice in ensuring that contemporary and emerging technology is incorporated into all facets of Healthcare Facility design.
The conference program will feature:
Optional Masterclass Workshop
Various Technical Site Tours
2 Full Days of Conference Sessions
Trade Night
Conference Dinner
 
Keynote speakers are Louisa Hope and Private Damien Thomlinson.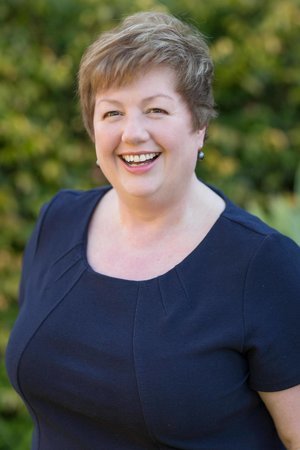 Register now via the conference website or for further information or to view the full program visit, www.HFMC2019.org.au
For enquiries, please contact the conference organisers, Iceberg Events on +61 7 3876 4988 or bella@icebergevents.com.au
We hope to see you in Sydney, in October 2019!
Image credit: ©stock.adobe.com/au/everything possible
Related Sponsored Contents
---